Kontakt
Fallen Temple
wytwórnia muzyczna i sklep internetowy
NIP: 5732421614


E-mail:

shop@fallentemple.pl

Godziny działania sklepucodziennie 9.00 - 17.00
Nowość
AARA So Fallen Alle Tempel LP , PURPLE/WHITE GALAXY [VINYL 12'']
Dostępność: Dostępny
Czas wysyłki: 3 dni
Koszt wysyłki: od 0,00 zł Dostępne formy wysyłki dla oglądanego produktu:kurier DPD - 15,00 złPoczta Polska Kurier 48 (płyty winylowe 12") - 15,50 złodbiór osobisty - 0,00 złOdbiór w punkcie (Poczta Polska Kurier 48) - 13,00 złPaczkomat InPost - 13,00 zł
Stan produktu: Nowy
"So fallen alle Tempel" ("All temples fall") extinguishes all shallowness and grasps you by your soul, carrying you into an atmospheric maelstrom. Swiss AARA is a new star on the Black Metal firmament, combining atmospheric Black Metal with classical melodies to a grand and epic experience.
Comes with a 2-page insert and a download card. Remastered audio, pressed on deep purple / white galaxy effect heavy vinyl.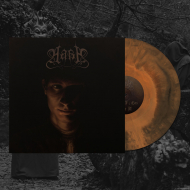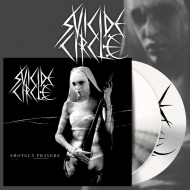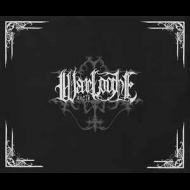 Pozostałe produkty z kategorii
Korzystanie z tej witryny oznacza wyrażenie zgody na wykorzystanie plików cookies. Więcej informacji możesz znaleźć w naszej Polityce Cookies.
Nie pokazuj więcej tego komunikatu