Kontakt
Fallen Temple
wytwórnia muzyczna i sklep internetowy
NIP: 5732421614


E-mail:

shop@fallentemple.pl

Godziny działania sklepucodziennie 9.00 - 17.00
Nowość
BLUT AUS NORD Deus Salutis Meae DIGIPAK [CD]
Dostępność: Dostępny
Czas wysyłki: 3 dni
Koszt wysyłki: od 0,00 zł Dostępne formy wysyłki dla oglądanego produktu:kurier DPD - 15,00 złPoczta Polska Kurier 48 (CD, kasety. merch, 7",10", ziny) - 14,00 złkurier DPD - 15,00 złPoczta Polska Kurier 48 (płyty winylowe 12") - 15,50 złodbiór osobisty - 0,00 złOdbiór w punkcie (Poczta Polska Kurier 48) - 13,00 złPaczkomat InPost - 13,00 zł
Stan produktu: Nowy
Deus Salutis Meæ ("God of my Salvation") is the truly mesmeric new emission from BLUT AUS NORD, the great Black Metal innovator renowned for disdain toward convention and a murderous relationship with boundaries.
Using frightening alchemy and predatory cruelty, BLUT AUS NORD fuses each distinct era of its 23 year existence with innovative readings of cavernous, arcane Death Metal, the occult excesses of outsider Industrial and the abject hauntings of psychotropic Doom.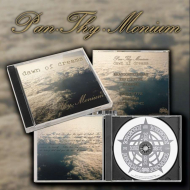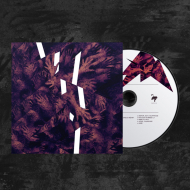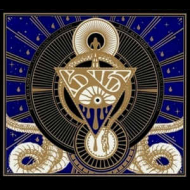 Pozostałe produkty z kategorii
Korzystanie z tej witryny oznacza wyrażenie zgody na wykorzystanie plików cookies. Więcej informacji możesz znaleźć w naszej Polityce Cookies.
Nie pokazuj więcej tego komunikatu