Kontakt
Fallen Temple
wytwórnia muzyczna i sklep internetowy
NIP: 5732421614


E-mail:

shop@fallentemple.pl

Godziny działania sklepucodziennie 9.00 - 17.00
GLACIATION Sur les Falaises de Marbre [CD]
Dostępność: Dostępny
Czas wysyłki: 3 dni
Koszt wysyłki: od 0,00 zł Dostępne formy wysyłki dla oglądanego produktu:kurier DPD - 15,00 złPoczta Polska Kurier 48 (CD, kasety. merch, 7",10", ziny) - 14,00 złkurier DPD - 15,00 złPoczta Polska Kurier 48 (płyty winylowe 12") - 15,50 złodbiór osobisty - 0,00 złOdbiór w punkcie (Poczta Polska Kurier 48) - 13,00 złPaczkomat InPost - 13,00 zł
Stan produktu: Nowy
Info : The amount of work is tremendous but after months of work, the band finally ended up with the album entitled "Sur les falaises de marbre" (Upon the marble cliffs) which is dense, with complex lyrics and with sound wanderings that may be confusing for one average listener. Featuring ex members from Anorexia Nervosa, Alcest, Pest Noire.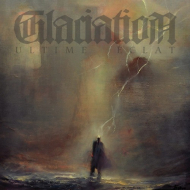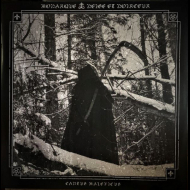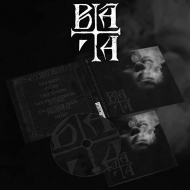 Pozostałe produkty z kategorii
Korzystanie z tej witryny oznacza wyrażenie zgody na wykorzystanie plików cookies. Więcej informacji możesz znaleźć w naszej Polityce Cookies.
Nie pokazuj więcej tego komunikatu